Become a Business Partner
At Supreme Golden Grass Healthcare, we believe in fostering strong and mutually beneficial partnerships that drive success and growth. If you share our passion for delivering high-quality healthcare solutions and want to be a part of a dynamic and innovative team, we invite you to become a valued business partner.
Why Partner with Us?
Extensive Product Range: As a renowned manufacturer of orthopedic rehabilitation products and surgical devices, we offer an extensive and diverse product range.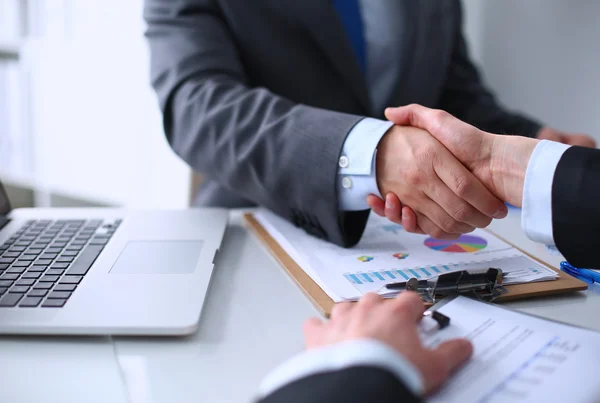 Trusted Brand: With a reputation for excellence and customer satisfaction, Supreme Golden Grass Healthcare is a trusted brand in the healthcare industry. Partnering with us instantly adds credibility to your business and instills confidence in your customers.
Unparalleled Support: We believe that the success of our partners is our success. That's why we offer comprehensive support and guidance, including marketing assistance, training programs, and responsive customer service.
Competitive Advantage: Differentiate yourself in the market by offering top-notch orthopedic rehabilitation products and surgical instruments that meet the highest quality standards. Our products can give you a competitive edge and attract more customers.
Lucrative Opportunities: As a business partner, you'll have access to exclusive opportunities for growth and expansion. Our collaborative approach ensures that both our partners and our company thrive together.
Growing Together: As our partner, you'll have access to continuous support, product updates, and marketing materials to promote our products effectively. We'll work together to explore new avenues and expand our reach in the healthcare market.
How to Become a Partner?
Reach Out: Get in touch with our dedicated partnership team by filling out the contact form provided below. Tell us a bit about your business and why you're interested in partnering with